Latest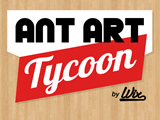 Ant Art Tycoon
Ant Art Tycoon
Played 21 828 times
Become an art tycoon in this simulation game with an original concept. Indeed, your painters are ...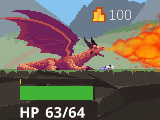 Gragyriss Captor of Princesses
Gragyriss Captor of Princesses
Played 28 978 times
Unleash the power of a dragon and capture Princesses in this breeding / idle game with a ...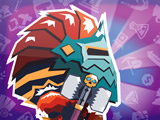 Hero Simulator
Hero Simulator
Played 46 287 times
Cedric, the greatest knight the kingdom has known, has been protecting this land during the last ...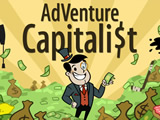 AdVenture Capitalist
AdVenture Capitalist
Played 179 999 times
Do you have the soul of an entrepreneur and the will to make a fortune by flooding the world with ...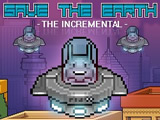 Save the Earth! - The Incremental
Save the Earth! - The Incremental
Played 29 484 times
The Earth is in great danger! The Zakos, an alien species with a highly advanced technology, ...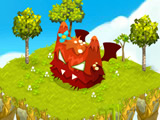 Clicker Heroes
Clicker Heroes
Played 39 766 times
If you're a fan of games like "Cookie Clicker", you will surely love this idle one. Play as a ...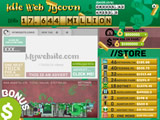 Idle Web Tycoon
Idle Web Tycoon
Played 23 398 times
Create your virtual website then invest and manage it at best to increase your visits and thus your ...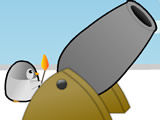 Learn to Fly Idle
Learn to Fly Idle
Played 28 792 times
Learn to Fly is a game where you had to make a penguin fly as far as possible and which was one of ...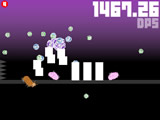 Idleplex
Idleplex
Played 34 765 times
Popularized by "Cookie Clicker" and some others, idle type games are fashionable at the moment and ...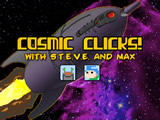 Cosmic Clicks
Cosmic Clicks
Played 20 035 times
Clone in flash of the famous "Cookie Clicker" or "Candy Clicker" games (idle), you'll have to join ...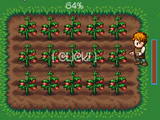 Idle Farmer
Idle Farmer
Played 46 184 times
Clever mix of idle-type game and farm management, you will have to cultivate your fields, sell your ...