Latest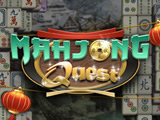 Mahjong Quest
Mahjong Quest
Played 214 805 times
Let us say straight away that Mahjong Quest is the most beautiful online mahjong game that we have ...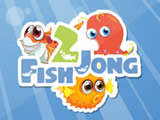 FishJong 2
FishJong 2
Played 23 812 times
Find pairs of identical fish in this colorful mahjong game with nice graphics and ...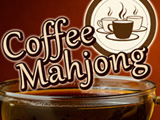 Coffee Mahjong
Coffee Mahjong
Played 39 473 times
Make yourself a good cup of coffee and sit back comfortably for a game of mahjong where tiles ...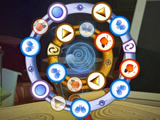 Mystic Rings
Mystic Rings
Played 22 692 times
Original and very successful variant of mahjong solitaire, where you need to associate pairs of ...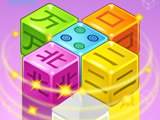 Mahjong Cubes
Mahjong Cubes
Played 22 074 times
3D mahjong game where you'll have to combine cubes whose upper face is free so as to remove them ...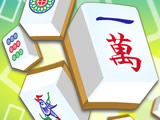 Mahjong Collision
Mahjong Collision
Played 37 132 times
Mahjong game with rules somewhat different from the classic solitaire. Indeed, you will have to ...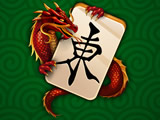 Mahjong Solitaire Epic
Mahjong Solitaire Epic
Played 38 836 times
For fans of mahjong solitaire, here's a game that should keep you coming back for quite a bit of ...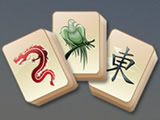 All-in-One Mahjong
All-in-One Mahjong
Played 56 066 times
This classic solitaire "all-in-one" mahjong game offers a wide number of options and different game ...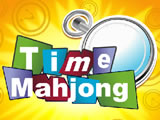 Time Mahjong
Time Mahjong
Played 21 855 times
Time Mahjong is a new free mahjong game in which your main enemy will be time. You will need to ...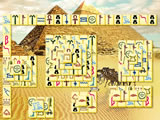 Discover Egypt
Discover Egypt
Played 54 310 times
Discover Egypt is a mahjong flash game designed as an invitation to travel. You will discover the ...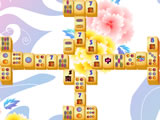 J'aime Mahjong
J'aime Mahjong
Played 30 245 times
J'aime Mahjong is a free mahjong game with nice graphics and especially very complete. This online ...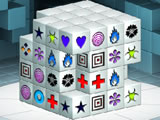 Mahjong Dimensions
Mahjong Dimensions
Played 270 898 times
Mahjongg Dimensions is a free 3D mahjong game with a magnificient design. Online Mahjong games are ...